4 bucks, people, 4 bucks!!!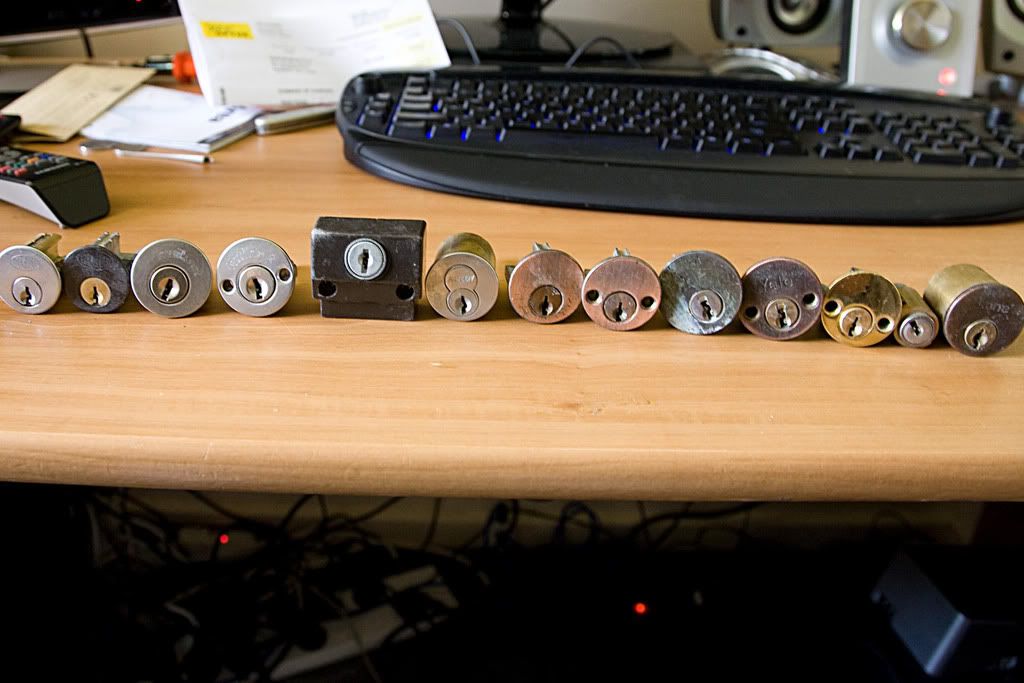 No keys on any of them. This is the kind of picking i love the most. Old unkeyed locks that you pick open, restore and even rekey where you can.
They are some real good looking ones in ther too. Like this one, if anyone knows what kind of lock this is i'd love to know: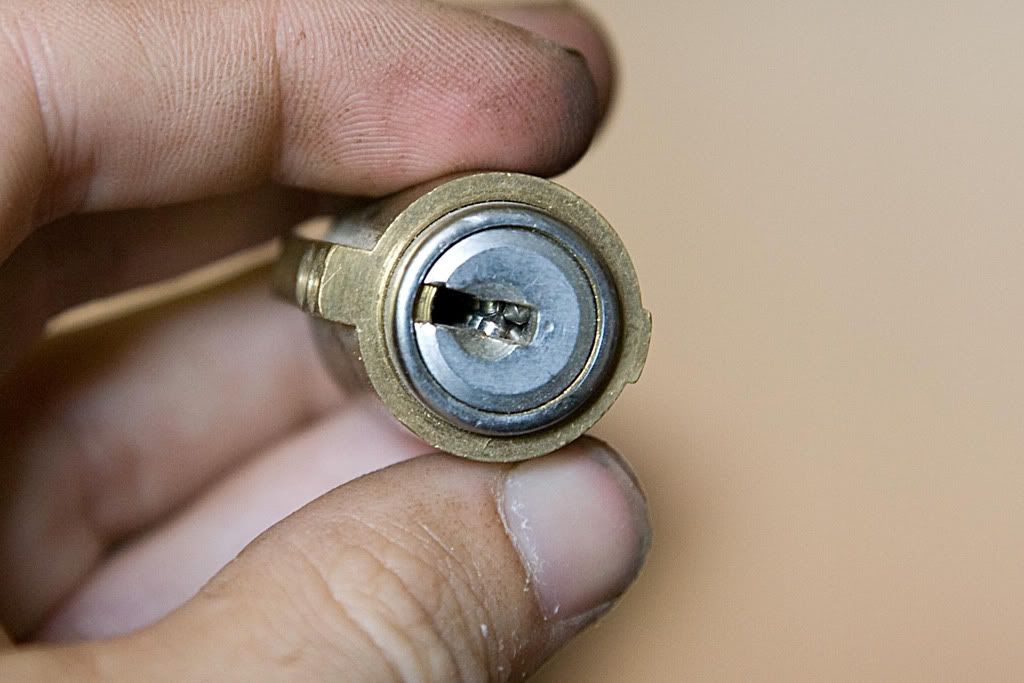 Anyways, I'll be working on these for a while and if any have anything good in them i'll be sure to post some more photos.