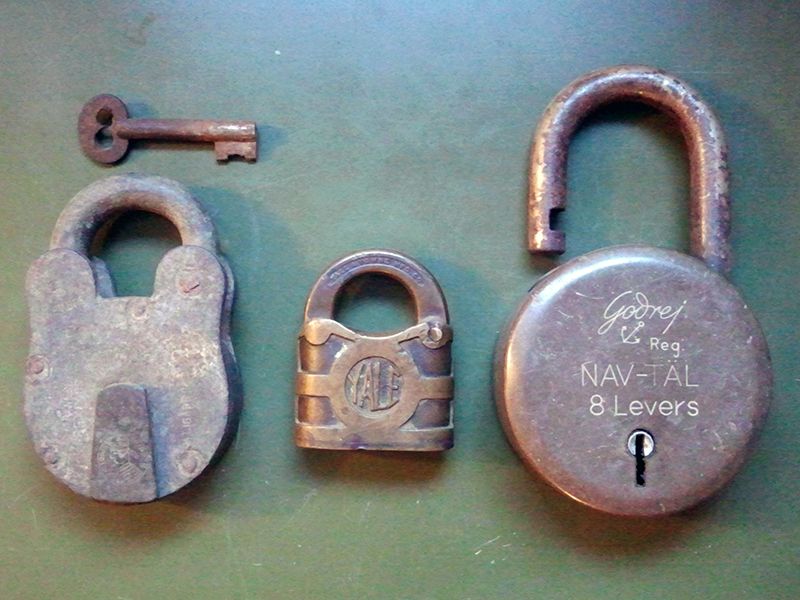 During my recent holidays in Sri Lanka I had the pleasure to see many locks, so I took
some pictures
for you.
I also bought three padlocks to bring home with me. The key in the picture doesn't work, but I got it nonetheless. I'm planning to make keys for all of them.
Cheers
EDIT: I added a few pictures to the album.
Last edited by
femurat
on Thu Aug 06, 2015 9:13 am, edited 1 time in total.
An old post of mine that you'd like to read is missing pictures? PM me and I'll fix them.