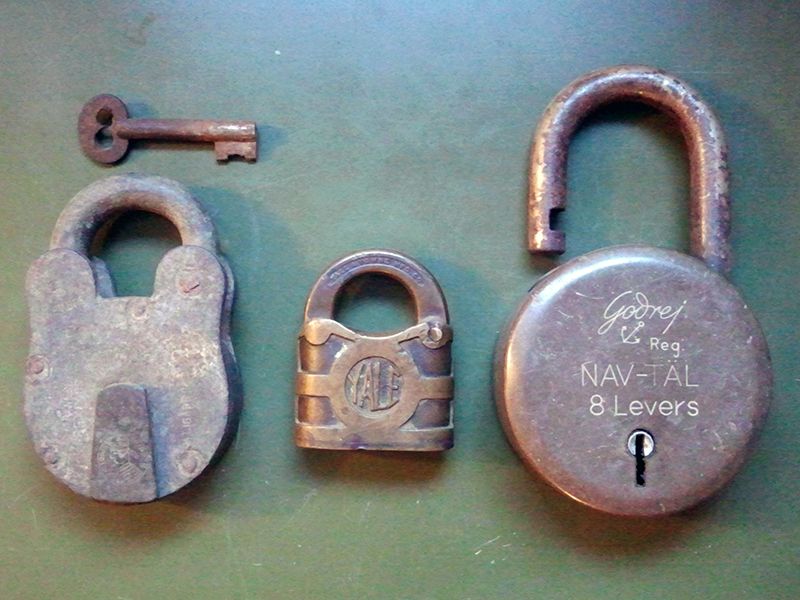 During my recent holidays in Sri Lanka I had the pleasure to see many locks, so I took
some pictures
for you.
I also bought three padlocks to bring home with me. The key in the picture doesn't work, but I got it nonetheless. I'm planning to make keys for all of them.
Cheers
EDIT: I added a few pictures to the album.
Last edited by
femurat
on Thu Aug 06, 2015 9:13 am, edited 1 time in total.
Pictures in my posts are gone due to a policy change by my hosting provider that caught me unprepared. I'll work on that. In the meantime left click the image and open it in new tab, you should be able to see the picture, with a selection of unrelated advertising and banners all around it.