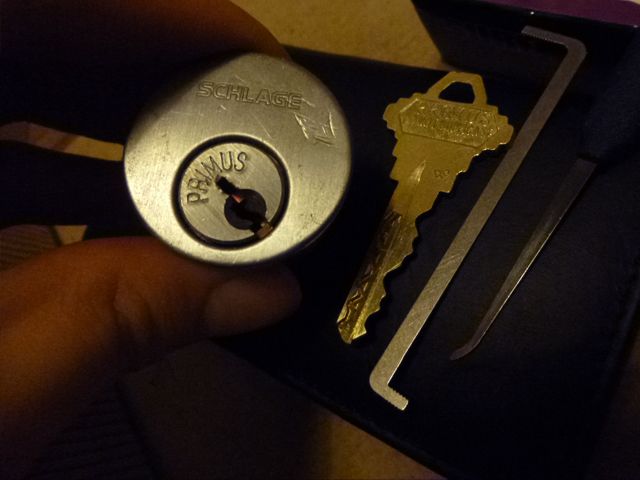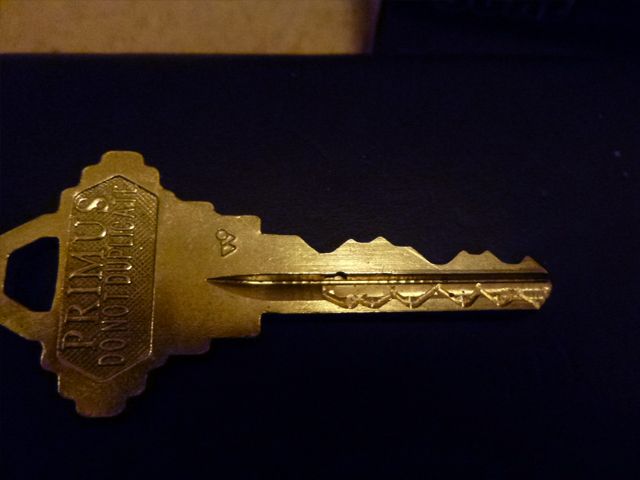 Dunno why I never tried to pick this before, it actually wasn't anywhere near as bad as I thought it'd be. Fuskered with the finger pins a little, got some nice clicky crunchy action outta them, once I wasn't getting any more outta those fuckers I switched to the regular stacks. Got some nice feedback, and after setting a few pins I got a noticeable bit of rotation so I went back to the finger pins. Bit more feedback from there, went back to the regular stacks again and *POP*. Nearly fucking shit myself.
It's been a while since I actually got excited about opening something. Thanks kokomo!! You da man
And then a video was born... not the quickest time out there but I'm no Tooly!!
Last edited by
Solomon
on Wed Nov 21, 2012 2:26 pm, edited 1 time in total.