OldddffAASSTT the Spin Master Extraordinaire and American Lock Slayer

Posts: 4412
Joined: Thu Mar 31, 2011 3:16 pm
Location: Michigan
I know, I know... "
They cannot be manipulated
". I may soon agree with that statement, but...
around here, aren't those the very words we love to hear?! The reason we never sleep?!
My latest fetish folks. The J.B Miller Keyless Lock Co. Started in 1888, the company
changed hands at least three times before dying out in the early 1980's. This 90+ year
run resulted in
numerous
models of these locks - all varying slightly in quality and design.
The mechanism in these (
which I don't fully understand yet
) both challenges & fascinates me.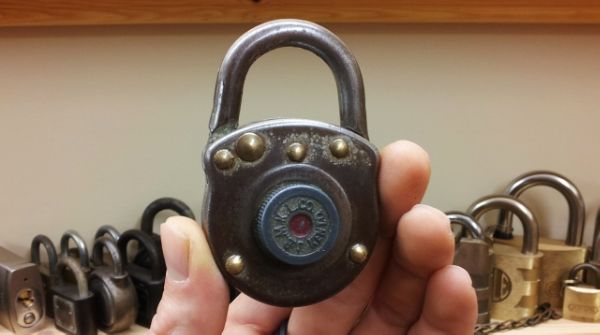 I'm jumping the gun here and will likely fall flat on my face... but who cares!
I will be more than happy to admit defeat if and when that time comes.
But for now, I believe these can be manipulated through sound.
A big shout out to CPT1911 for the mic!!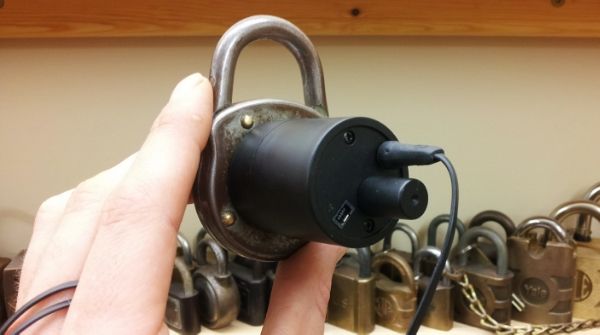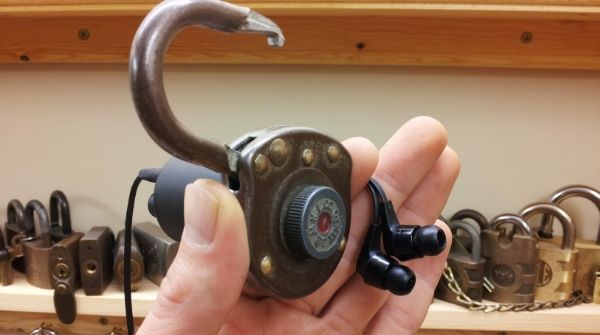 Another fun surprise is that they may require as little as 3, or as many as 6 '
movements
' for a combo.
The Red Dot above is a 4-digit combo: 4611. The little fella pictured below has a 6-digit combo! 52456.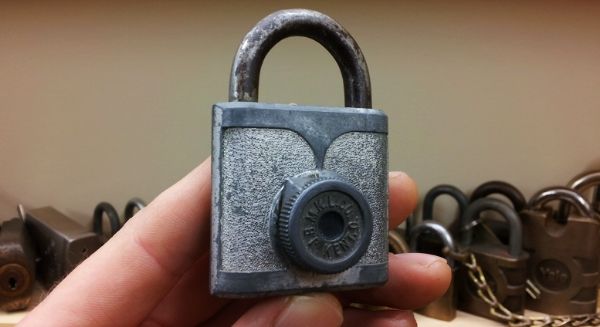 Both these locks have known combos and neither were legitimately manipulated.
I've spent some good hours with 'em though & I've heard some
VERY
subtle but
possibly
noticeable differences in sound that could be enough to decipher and arrive at a working combo.
HERE'S MY DILEMMA & REQUEST FOR HELP
These two locks are hardly a fair test group. I need more! Not looking to purchase... just borrow.
Here's the deal: If you're willing to send them to me, I'll ship them back to you (

hopefully w/ a combo

)
If I'm UNABLE to retrieve a combo I will include $5 in your package to cover your initial shipping cost.

You could see how this might get costly though, lol. 5 people, each with 1 lock could potentially be $50+
Ideally I could deal with just 1 or 2 people that happen to have a few locks to make shipping worthwhile.
Nevertheless, I'm open to anyone that may be interested. Please feel free to PM me. Much appreciated.
There's a number of people over on the Antique Lock Forum that not only have a lot of these, but know a
great deal about them. Although I'm a member, I have zero posts - so the trust factor probably isn't there.
If any of you know someone there that may be interested in this, please feel free to have 'em contact me.
"
Enjoy the journey AS MUCH as the destination
."